Have you lost your mind or are you just in search of some crazy good beer?
Either way, come hang out with us at Lost Sanity Brewing in Madelia, MN. We're brimming with local pride from our family roots to the ingredients in our brews. It's all local love and loco antics for us.
Bring your friends and stop in and see us, have some of our
CRAZY good Beer!
Hours:
Thursday, 5-9
Friday, 5-10
Saturday, 12-10
Sunday, 12-6
Featured Brews
What's On Tap:
Manic Black Lager
Traditional German style Schwarezbier.
All The Rage
Brut IPA
Botched Lobotomy Brown
Brown Ale
Full Pulp IPA
New England Style Hazy IPA
Crazed Cottonwood
A harvest brewed ale. fresh-hopped
On tap Saturday October 5, 12 noon
Catatonic Cream
Cream Ale
O-fest
A classic Märzen style
Citra Insane-O
Pale Ale
Hopzophrenia
IPA
Verigo's Balance
American apricot wheat
Asylum's Escape
Milkshake IPA .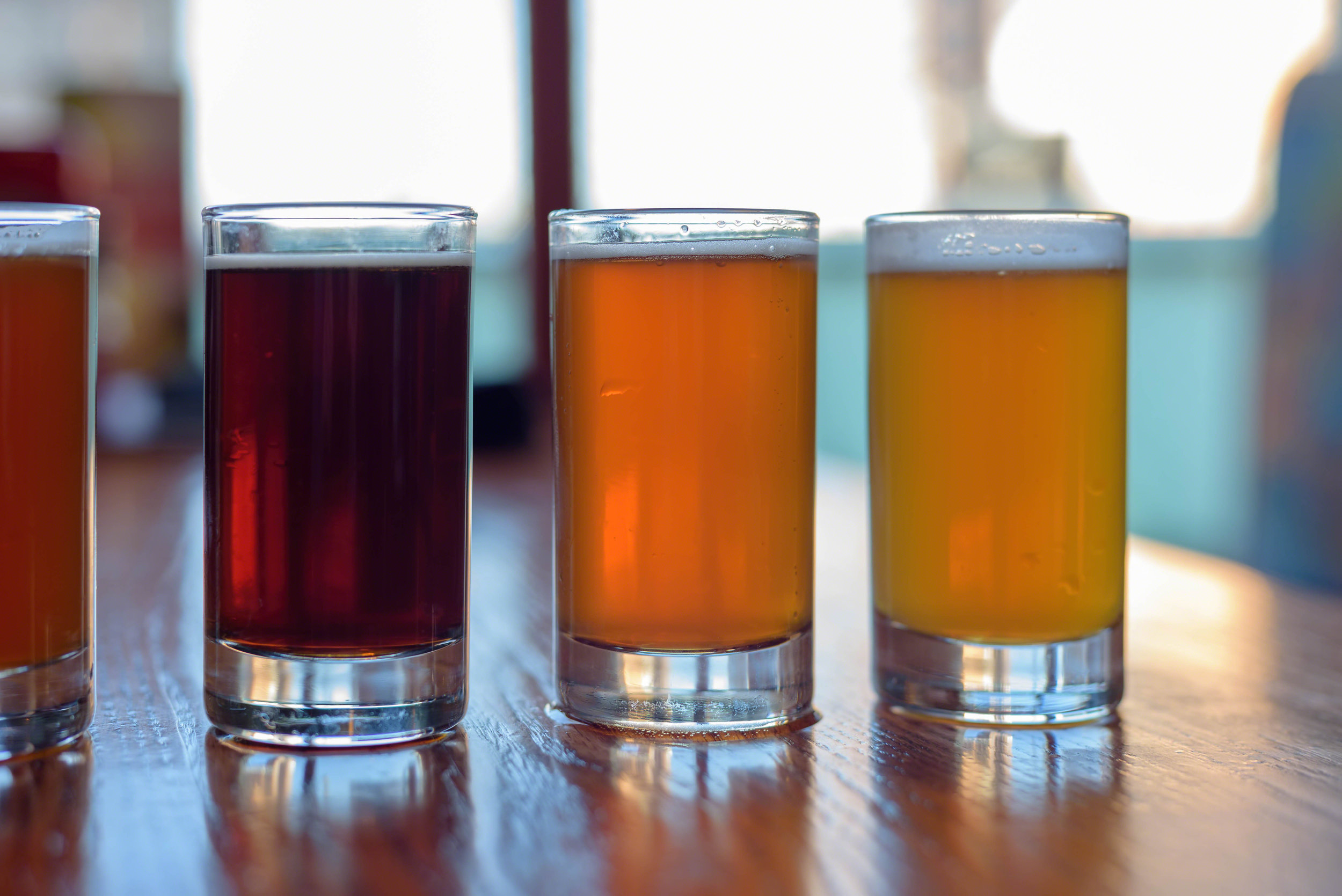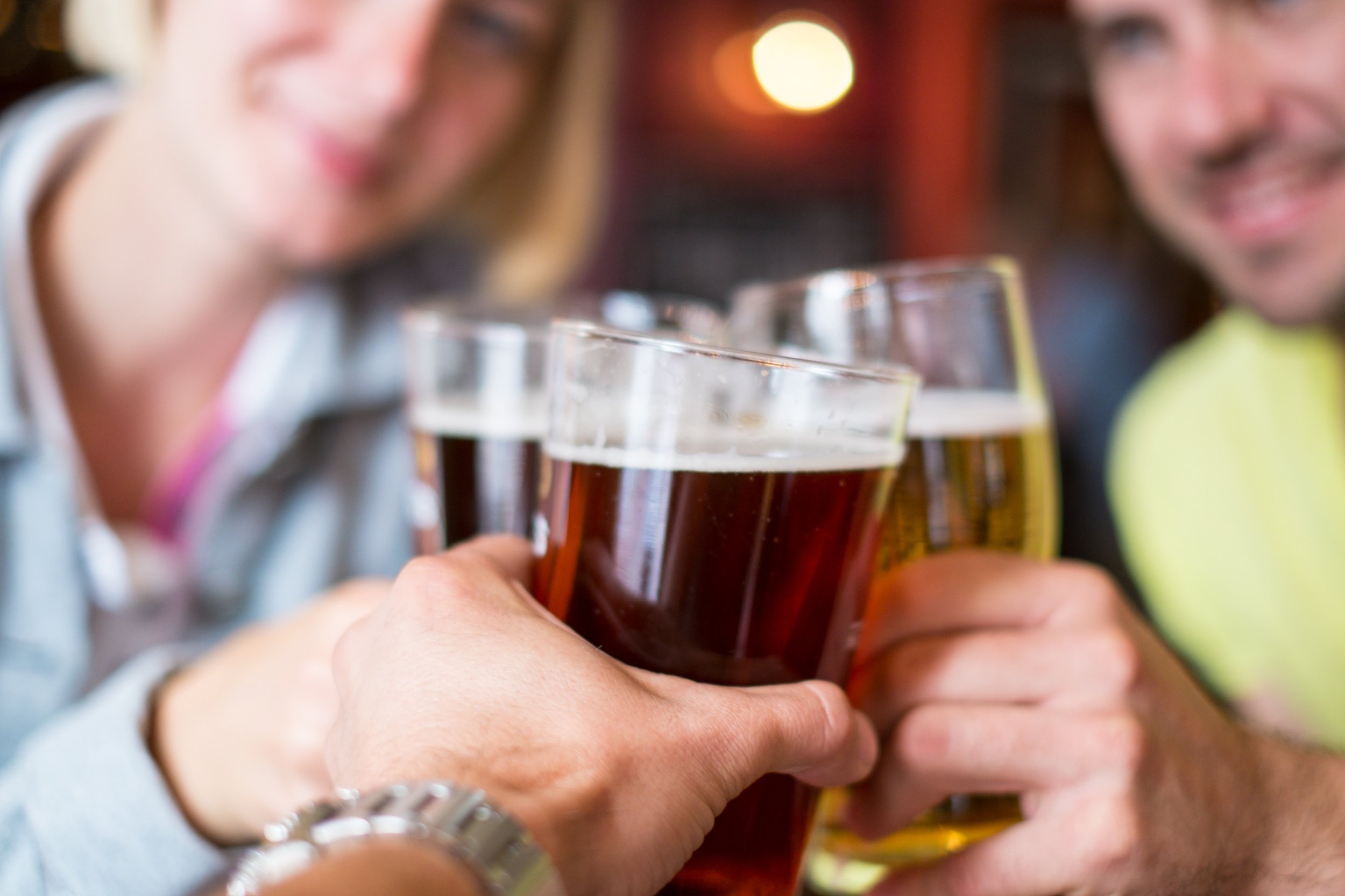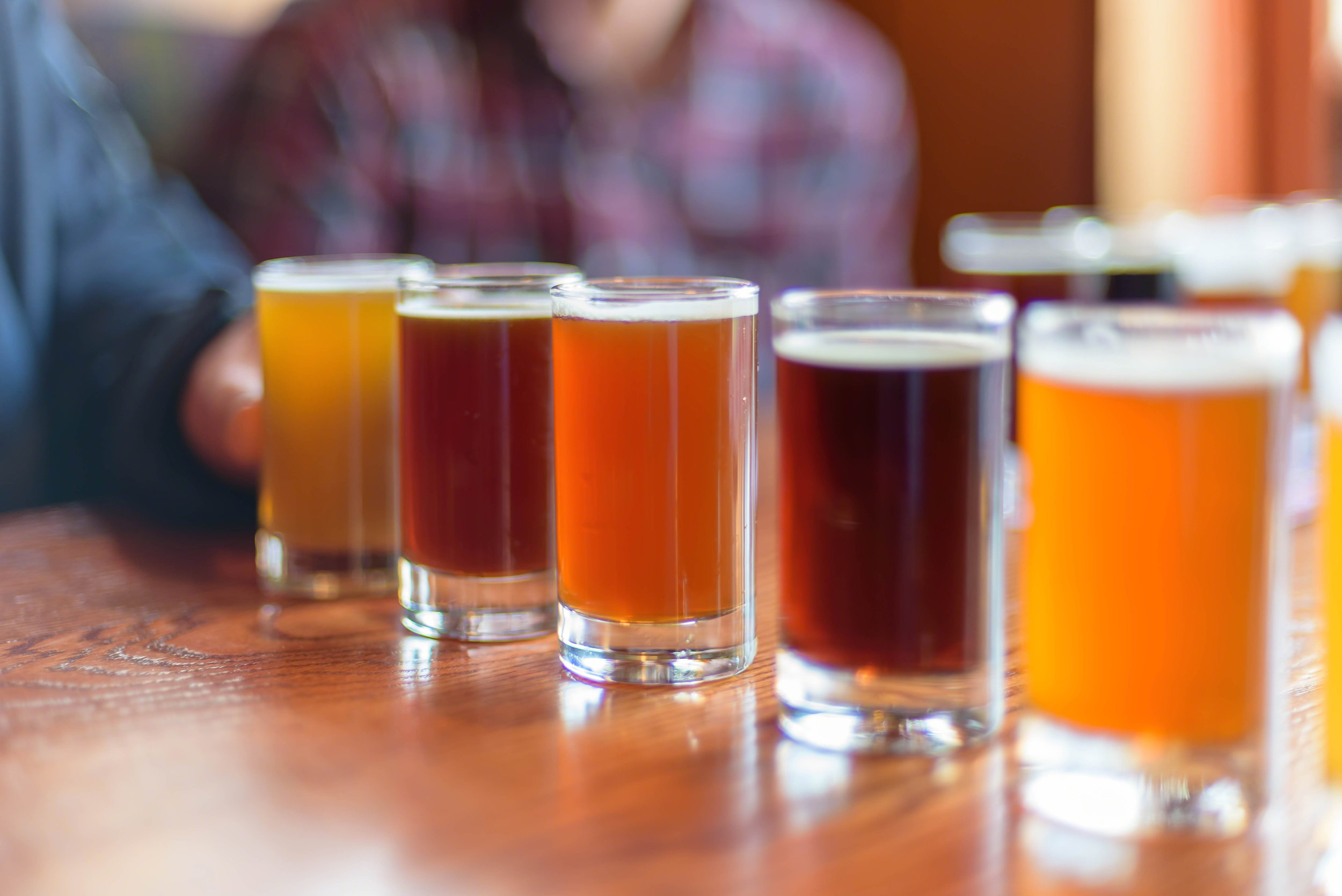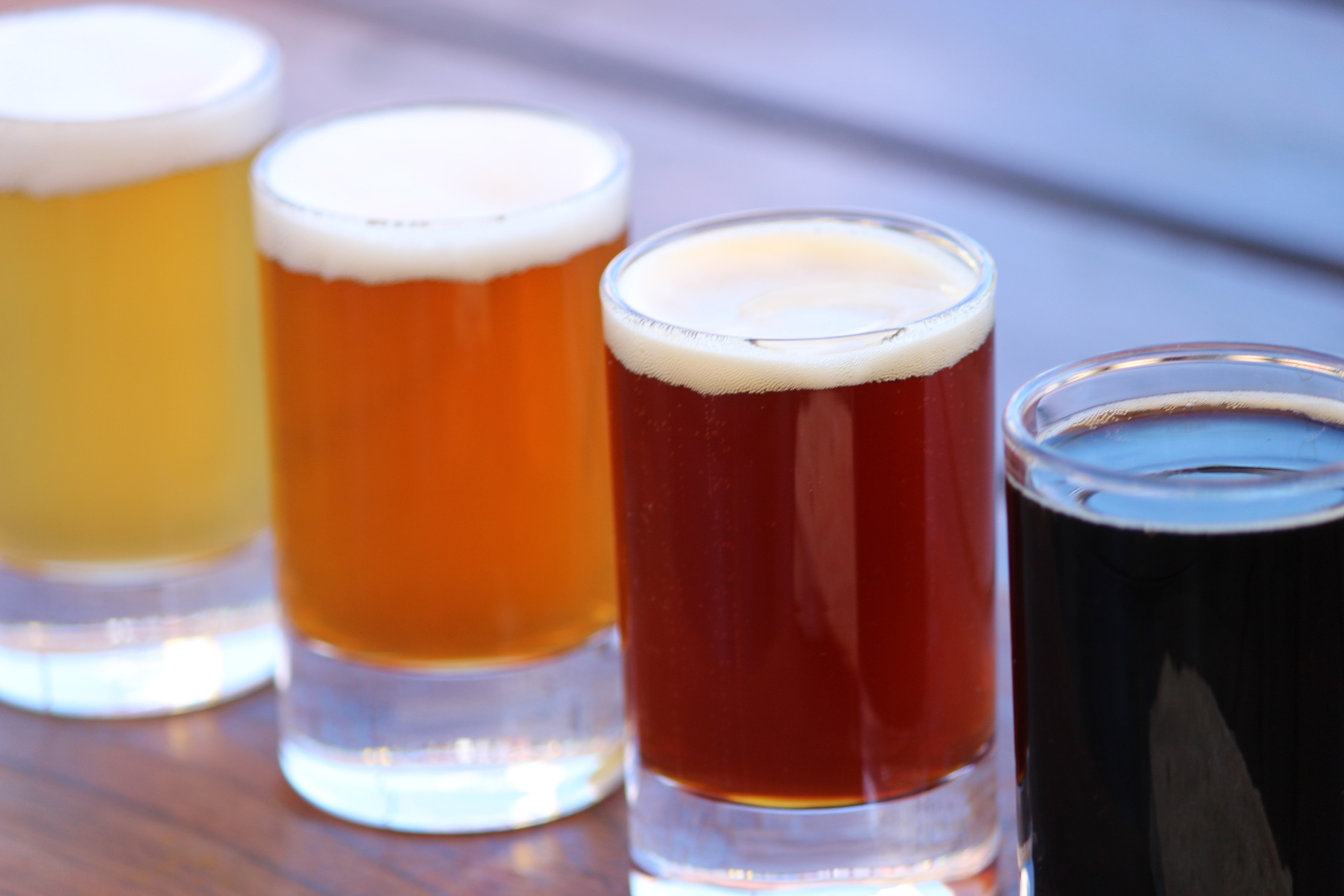 This isn't just some list - it's all about BEER! You'd be CRAZY not to sign up.
Tame that temper with some delicious local foods including pizza and Mexican food.